News

Die deutschsprachigen News finden Sie hier.
---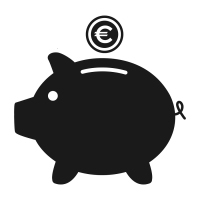 February 2020: We all know the problem with shipping costs for online purchases. For shipments within Germany, we just solved it!
Read entire post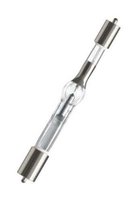 February 2019: after successful negotiations with manufacturers and supplies we're please to be able to offer you some of the most common HBO, XBO and Excelitas Cermax lamps at even lower prices.
Read entire post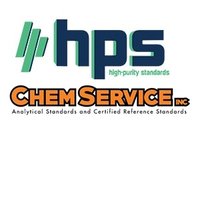 January 2019: we now offer the reference standards from High Purity Standards (HPS) and the refererence standards and chemicals...
Read entire post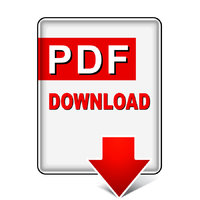 September 2018: we want your visit in Lab-Club to be as pleasant and easy-to-use as possible! This new feature is another step in that direction. You can now create, save, change and delete your own PDF quotations - and of course convert them to orders. The "Get a PDF quote" icon is constantly visible on the website. Feel free to try it out!
Read entire post
May 2018: with immediate effect our customers in Germany and the EU now profit from TRUSTED SHOPS purchase protection!
Ratings: TRUSTED SHOPS also offers you the opportunity to rate Lab-Club. As ratings are extremely important for the success of online shops, we'd be very grateful if you would take the time to rate us. Thanks.
Read entire post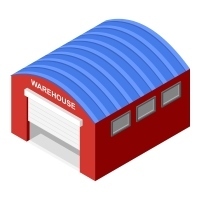 May 2018: for more than a decade we've been a reliable and knowledgable partner for Bio-Chem products. In recognition of our work, we have now been appointed as Stocking Distibutor for Europe. Our already substantial stocks of the most common products will now be continually expanded and we look forward to an even more intensive cooperation with Bio-Chem and with our customers in Germany and Europe.
Read entire post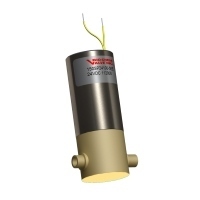 May 2018: We're pleased to offer you new Bio-Chem Fluidics micro pumps with FFKM check valves! FFKM is extremely resistant to almost all chemical classes!
Read entire post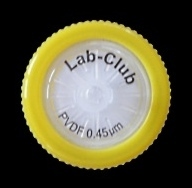 In line with the high demand, we've extended our range of high-quality, low-priced Lab-Club syringe filters and increased stock levels. We aim to fulfill most orders from stock.
Read entire post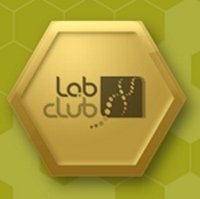 Becoming a Premium Member just became even easier! Simply place the Membership in the shopping basket, order and pay. After we've received your payment (by PayPal or credit card in real time) just log in and watch the prices fall!
Read entire post
---